CPR & Resuscitation products
Become a dealer?
Since our start, we delivered CPR products to over 21 countries worldwide.
We are looking for new business partners in the world.
What are the benefits of becoming our official partner? There are a number of reasons:

Free shipping
Free shipping for the most countries.

Inventory management
We have a large warehouse and try to have the most products on stock.

Expertise
Our products specialists are ready to answers your questions

Pricing
We buy the products in large bundles and can prodivide you with the best price even for low quantities.

Various brands
We can deliver several different brands, but only the best quality. 

FDA Approved
CE marking (europe) and FDA approval from the USA.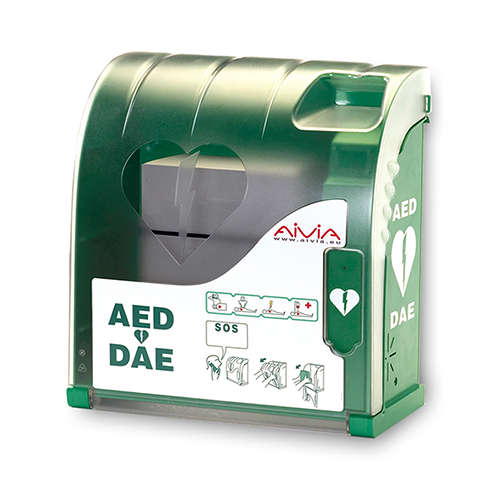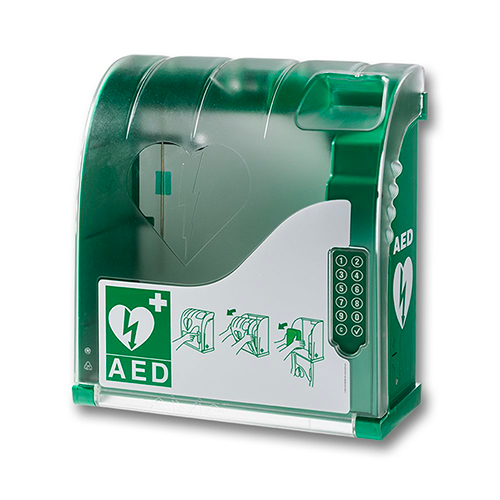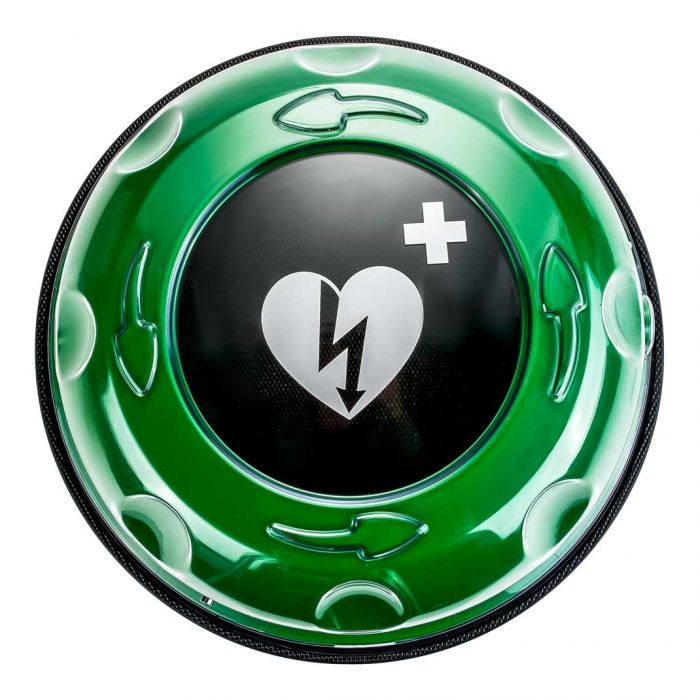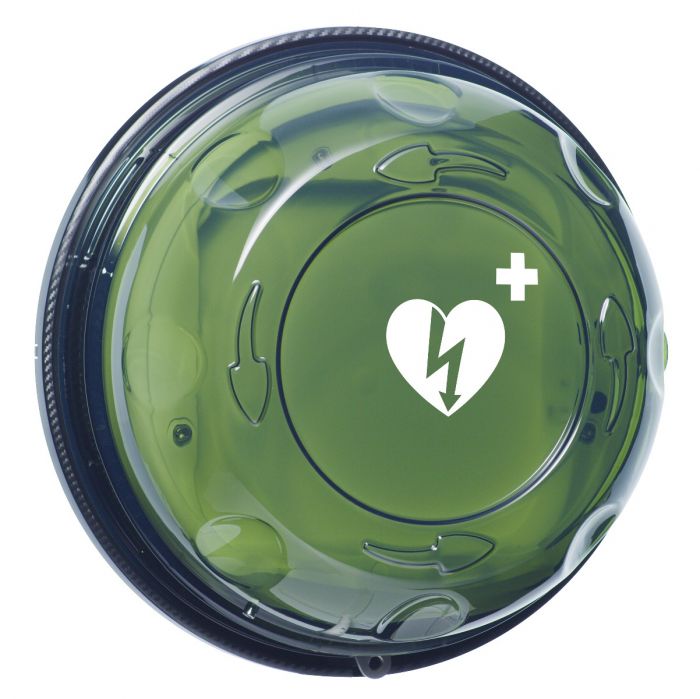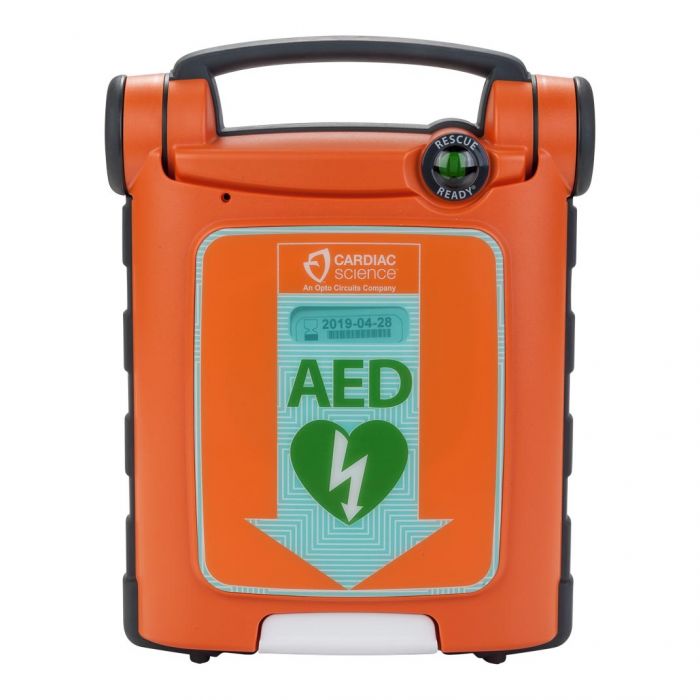 Cardiac Science Powerheart G5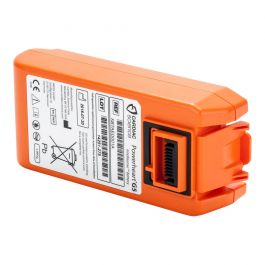 Cardiac Science G5 Batterie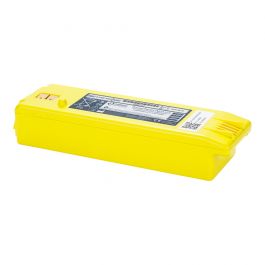 Cardiac Science G3 Batterie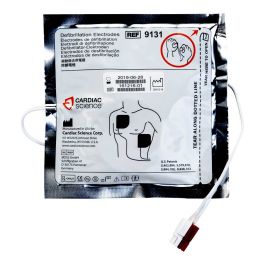 Cardiac Science G3 Elektroden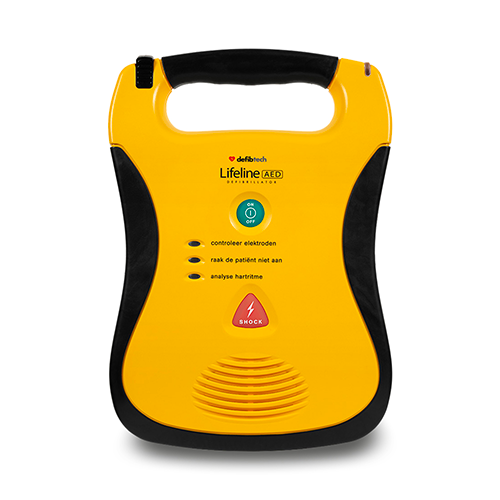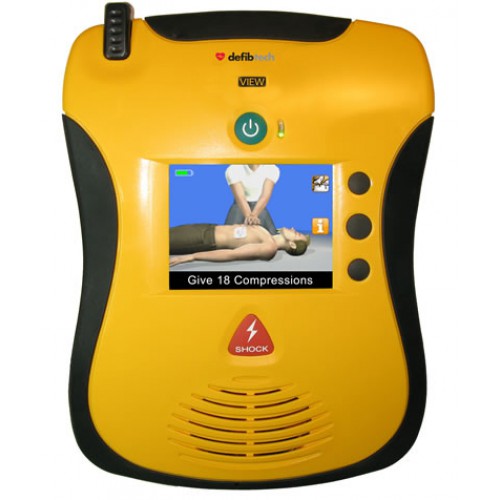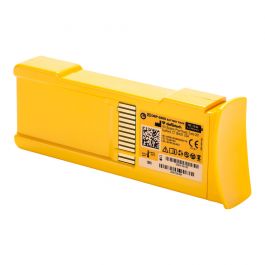 Defibtech Lifeline Batterie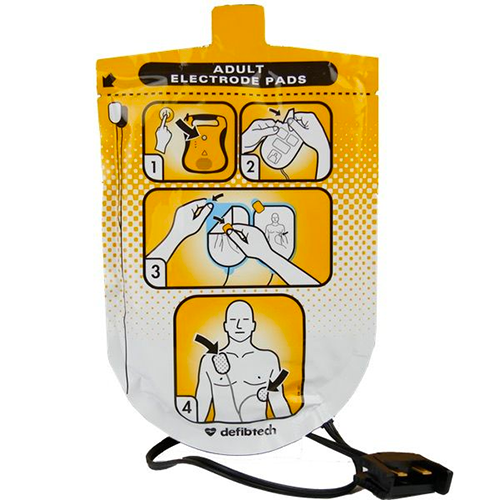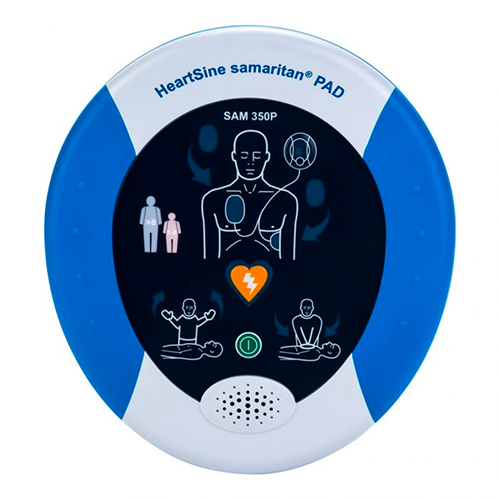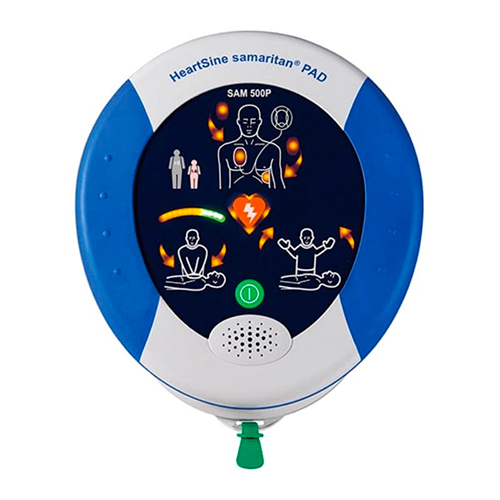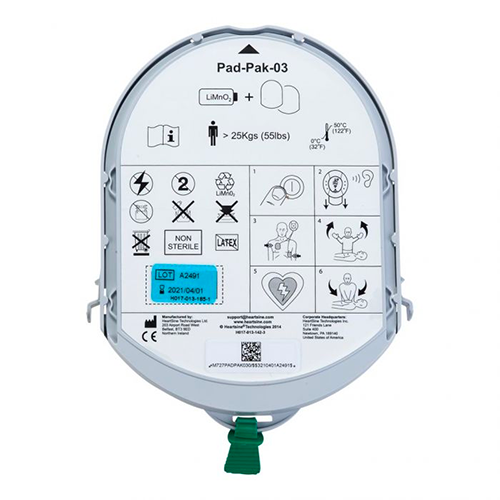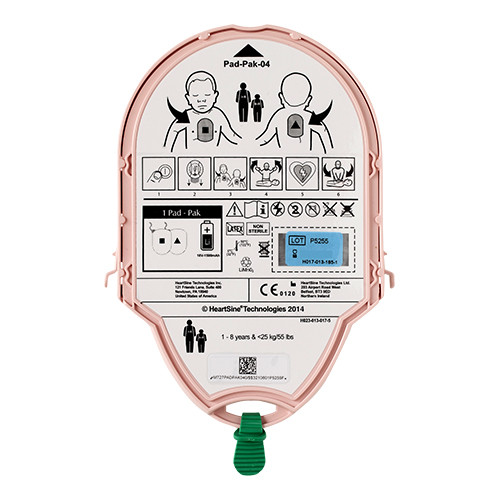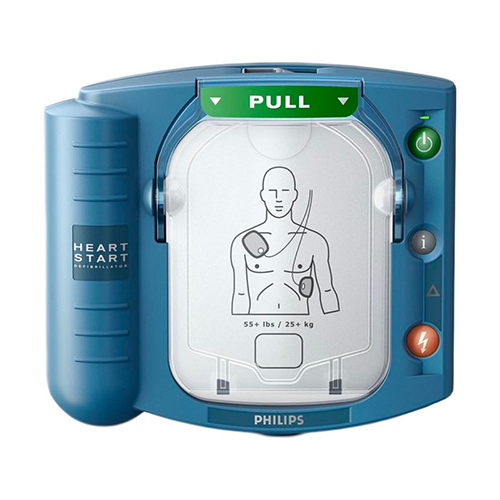 Philips Heartstart HS1 AED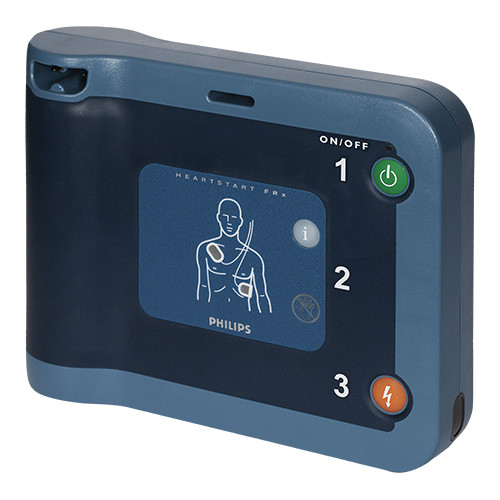 Philips Heartstart FRx AED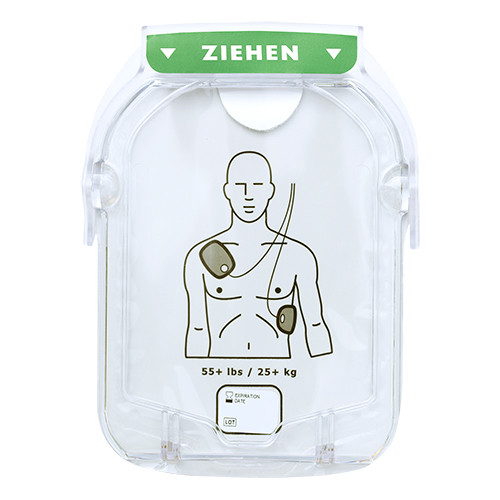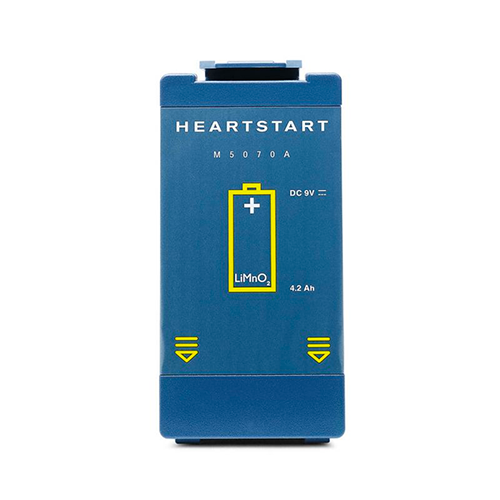 Philips Heartstart HS1 / FRx Batterie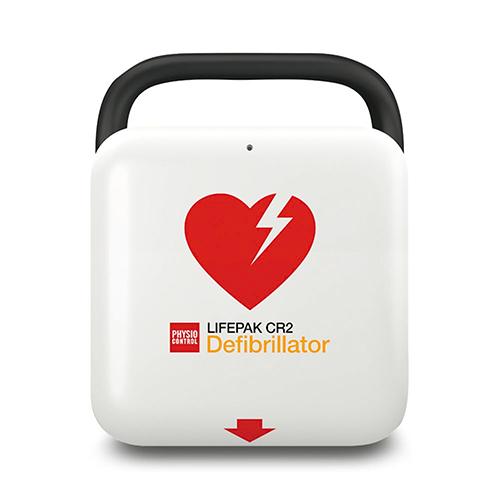 Physio-Control Lifepak CR2 AED USB/WiFi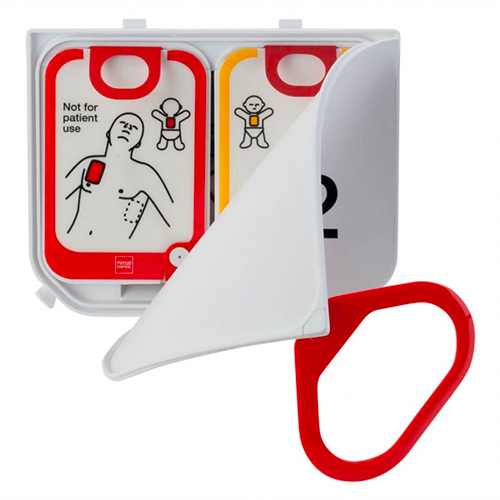 Physio-Control Lifepak CR2 Elektroden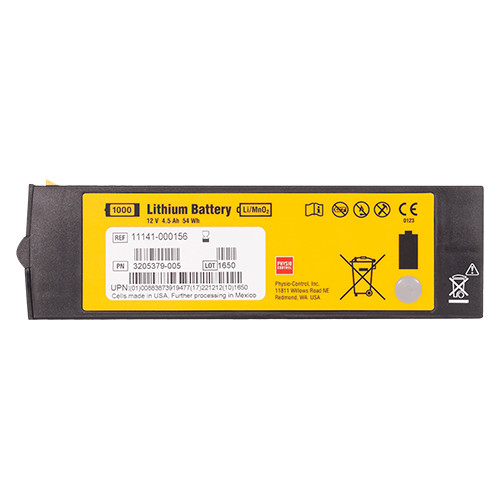 Physio-Control Lifepak 1000 Batterie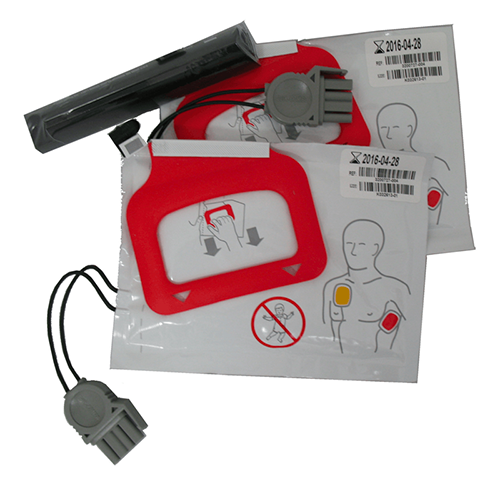 Physio-Control Lifepak CR Plus Chargepack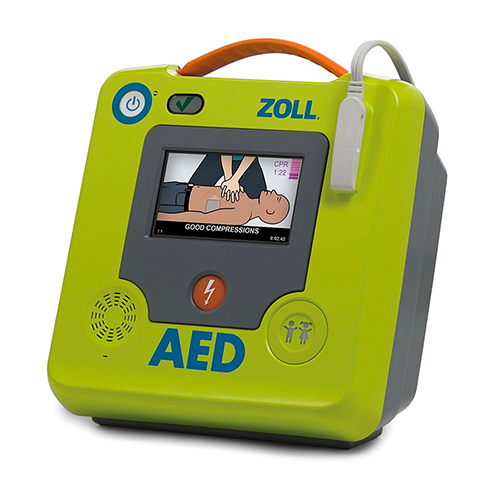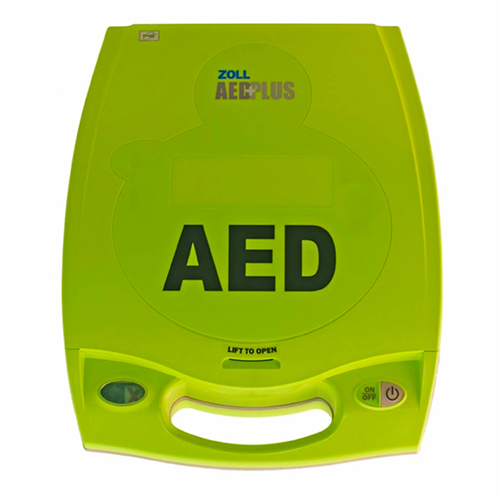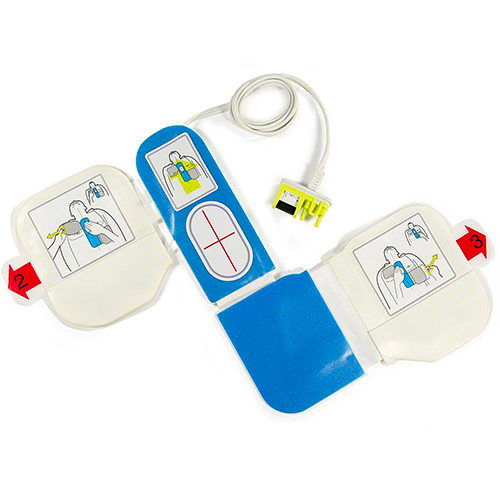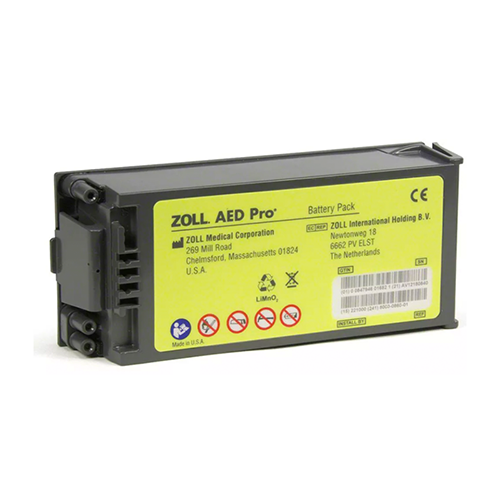 Would you like to become our new dealer?
Contact us and we will tell you more about our advantages:
– Large stock
– Expert advice
– Trusted brands
– Fast shipping via UPS
– Reseller sales only